Team sports are a great part of growing up. At Leaping Pixel Media, we provide an amazing range of products that help to preserve these memories. Our photographers will work with your organization to capture the youthful energy of team sports leagues such as soccer, football, softball, baseball, and hockey.
Our custom designed templates will be tailored to suit your organizations needs and provide your members with memories to last a lifetime.
Through our Opening Day Package all of your members will be given the opportunity to take individual and team photos.  These photos will be compiled into beautiful memory mattes as a keepsake.  Your coaches and sponsors will also be given a team photo print.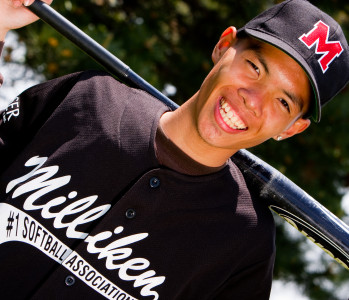 Opening Day Package
Custom memory matte template with your logo (digital logo required)
One day of portraits
One individual photo per member
One team photo per member
One team photo per captain/leader
One specialty mount per member
Ordering forms and flyers
Competitive pricing scheme
In addition, everyone who takes photos on opening day will have the chance to purchase additional prints and products such as trading cards, posters, and even custom magazine covers! Please contact us for more information about these additional services or to customize your opening day package to include some more awesome features!